Ironshore Specialty Casualty boosts programs unit | Insurance Business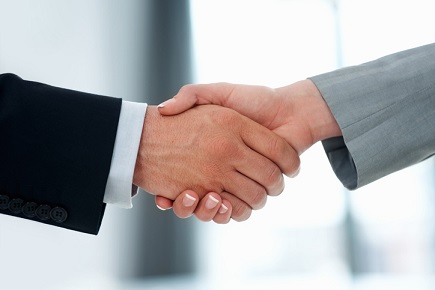 Ironshore Specialty Casualty has announced new executive appointments to oversee the company's programs business unit in the US.
The company has appointed Casey Hartley as senior vice president and head of programs. Hartley will be supported by Tracey Sharis, who has been appointed as director of programs.
In her new role, Hartley will oversee the development, marketing and distribution of programs lines. Previously, she led US general liability lines for Liberty International Underwriters (LIU). Prior to that, she served in various leadership roles for LIU parent company Liberty Mutual Commercial Insurance. Hartley has more than 17 years of experience in the insurance industry.
Prior to her new role as director of programs, Sharis was senior vice president of operations and distribution for Ironshore Specialty Casualty and senior vice president of retail distribution. She joined Ironshore in 2011 as vice president for the retail and construction business lines in the US. Sharis has also held management positions at Aon Benfield and AIG. She has more than 20 years of industry experience.
"Our new leadership team, led by well-respected executives with sector expertise, reflects Ironshore's commitment to continued growth and success in the programs market going forward," said Michael Finnegan, president of Ironshore Specialty Casualty.