Is Google poised to take the $7.5bn cyber insurance market from agents? | Insurance Business America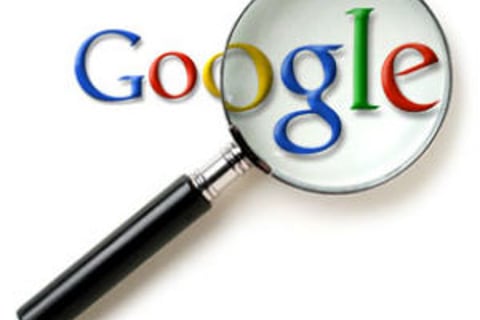 The insurance industry – and independent agents in particular – needs to better cater to the growing market for financial protection against cyber incidents before they lose the opportunity, financial analysts are warning.
Thanks to an increase in the size and severity of data breaches, the cyber insurance market is currently expected to triple in size by 2020 to a whopping $7.5 billion in annual premiums written. It's a great prospect for agents, but a report from consulting firm Pricewaterhouse Coopers this week predicts likely disruption from technological giants like Google.
"If the industry takes too long, there is a risk that a disruptor could move in and corner the market by aggressively cutting prices or offering much more favorable terms," PwC notes.
The report highlights the relatively high prices insurers are charging for cyber cover, as well as restricting limits characteristic of policies in the admitted market. The firm's concerns mirror those of others in the industry, including American International Group CEO Peter Hancock.
"The largest coverage I'm aware of is for a bank that has about $400 million in coverage which is very small when you think about it," Hancock told a group at New York University in the spring. "When you compare it to the amount of capacity that's available for a complex chemical plant, refinery, offshore oil platform, the numbers are much, much higher."
Hancock expressed confidence that the market will start offering higher policy limits as knowledge and awareness of cyber risk grows, but according to PwC, it may not be fast enough.
Paul Delbridge, insurance partner with the firm, told Reuters that companies in the tech space have the data and capital necessary to create an appealing insurance offer. What's more, these brands enjoy high public trust – particularly among the rapidly growing Millennial generation.
"I can see Google being very creative," Delbridge said.
Of course, agents have little control over what's on offer in the cyber marketplace. One thing they can do, however is increase their knowledge of the product and risk prevention techniques.
Christine Marciano, president of the specialized independent agency Cyber Data Risk Managers, told
Insurance Business America
in an earlier interview that agents need to have more than just a marginal understanding of cyber risks in order to be successful. In an era of sophisticated risk, they will need to function as the absolute authority on cyber security.
"Brokers should start looking at the [cyber insurance] product, taking a look at the coverages that are offered and bringing the topic into conversation with their clients," she said. "A lot of brokers still don't understand the product, and the broker mentality is that if they don't understand the product, they won't talk about it with their client."