Is Zurich on the acquisition trail? | Insurance Business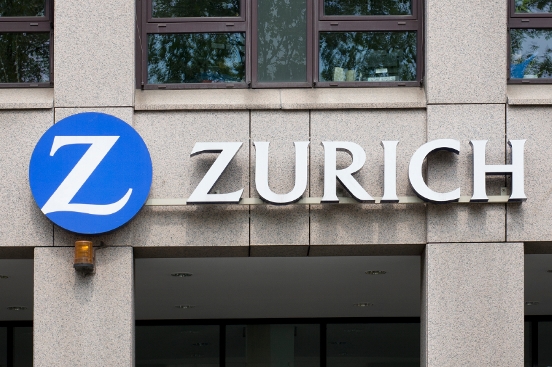 One of the world's major insurance firms may soon be on the acquisition prowl – at least if recent speculation is to be believed.
According to reports,
Zurich
Insurance Group AG, which has its main US office in Illinois, will ask investors for permission to mint up to 45 million new shares this week – a rise from its existing permitted level of 10 million shares – in an effort to raise money quickly.
Italian newspaper Il Sole had suggested that the firm was looking at an eight billion euro fundraising – but the company denied that it is looking to seek new capital. Now, however, Bloomberg's Gadfly has speculated that the company may be weighing up potential M&A moves.
Want the latest insurance industry news first? Sign up for our completely free newsletter service now.
The report points to the fact that the firm's organic capital generation is "unlikely to strengthen rapidly in future" with CEO Mario Greco looking to pay out 75% of earnings in dividends – and as such, it suggests that Zurich will want to move quickly to shore up its balance sheet should a shock occur.
"As things stand, there's no obvious problem," it writes. "Greco's main focus is restructuring Zurich to make it more efficient. Investors have warmed that story, pushing the shares up more than 40% over the last year.
"But Greco can't cut Zurich to greatness, and he will want to be ready to take advantage of opportunities that arise."
The column goes on to suggest that revisiting a bid for RSA Insurance is "hard to see", but that smaller deals "might make sense." In particular it speculates that while
Generali
is not for sale, it is looking to dispose of some assets – and that might prompt interest from the Swiss giant.
While this is, of course, all speculation, with Aviva admitting it has too much capital and
Allianz
spending on share buybacks, there may be interesting times ahead for the insurance industry.
Related stories:
Zurich sees profits surge thanks to overhaul
Zurich bucks trend by reducing tech project spend