J.D. Power announces claims certification program | Insurance Business America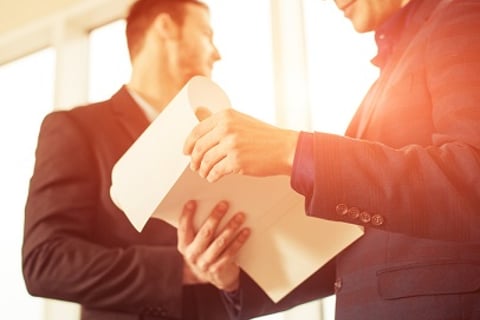 J.D. Power has announced the creation of a claims certification program to recognize brands that provide exceptional claims experience in the auto, property and small commercial insurance spaces.
"The claims certification program will assist consumers who expect an exceptional insurance experience from their insurer, as third-party vendors working with insurers," said Jessica McGregor, director of insurance at J.D. Power. "Certified brands will also benefit by leveraging the J.D. Power brand and promoting their organization's commitment to an outstanding claims experience."
NJM Insurance Group, a property and casualty insurer in the mid-Atlantic region, is the first insurer to receive the J.D. Power Personal Auto Claims Certification.
"As a company that exists for the sole service and benefit of its policyholders, we're thrilled to be the first recipient of J.D. Power's Insurance Claims Certification," said Mitch Livingston, president and CEO of NJM Insurance Group. "The standards we were required to meet to achieve claims certification help validate, from a well-recognized, independent third party, that we're fulfilling our mission to provide value-based insurance solutions with the highest level of service, integrity and financial stewardship."
In order to qualify for certification, brands must perform in the top 80th percentile on the 2018 J.D. Power Claims Satisfaction Index. They must also pass a rigorous audit and evaluation of 90 claim experience and operational best practices conducted by J.D. Power.
Once certified, a brand is permitted to market its certification for 12 months with marketing tools such as a J.D. Power Claims Certification trophy, online collateral and in-store merchandise displays. Certified brands will also be listed on jdpower.com.