JAG Insurance establishes financial services division, names division head | Insurance Business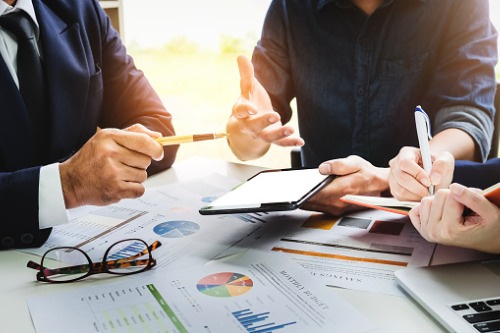 JAG Insurance Group has launched a new financial services division, hiring Omar Barerra to serve as head of the new segment.
The financial services division will focus on offering a range of investment and insurance options such as term life insurance, whole life insurance, long term disability, and long-term care, a release said.
Barerra was most recently serving as a financial service professional with Mass Mutual. He has over a decade of experience, and has even served as a financial auditor for a number of enterprises and organizations such as the Miccosukee Tribe.
As head of JAG Financial Services, Barerra will handle the policies of clients in need of security for their financial future.
"We are thrilled to welcome Omar as the head of our new financial service division, which broadens our ability to provide a more comprehensive approach to client needs, from businesses to individuals and families," commented JAG Insurance Group principal Douglas Jones. "His extensive insurance experience and prior involvement with highly-regarded organizations provides tremendous value to our clients as we continue to evolve as a firm."
Aside from his industry work, Barerra is involved in a number of community organizations such as clean water non-profit Blue Missions. He is also an active board member of The Motivational Edge and FBI Citizens Academy.