James River announces Q2 2021 results | Insurance Business America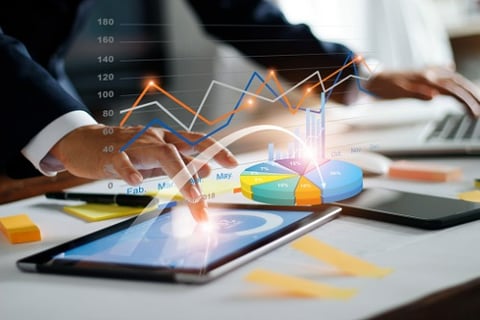 The insurance holding group James River has revealed its results for Q2 2021, posting a net income of $20.8 million down significantly from the net income of $35.6 million recorded in Q2 2020. For H1 2021, the group reported a loss of $82.62 million, as opposed to the loss of $1.2 million reported in H1 2020.
Its adjusted net operating income for Q2 2021 of $18.8 million is up from $17.4 million for the same period in 2020, but down for H1 2021 to a loss of $89.96 after recording a profit of $32.79 million in the prior year first half.
The combined ratio for the group stands at 89.7% an improvement of 5.3 points over the prior year quarter and it revealed record quarterly underwriting profit of $25.7 million for the combined operating segments. James River recorded 15.1% growth in core (excluding commercial auto) excess and surplus lines (E&S) gross written premium and an 18.1% increase in E&S renewal pricing, each versus the prior year quarter.
GWP for the business was up 26% from $301.6 million in Q2 2020 to over $380 million in Q2 2021, with strong growth seen across excess and surplus lines (+14%), specialty admitted insurance (+46%) and casualty reinsurance (+41%).
Commenting on the results, Frank D'Orazio, the CEO of James River stated that the company delivered "excellent" Q2 results, reflecting the resilience of its business model and singular focus of responding to its trading partners during very robust market conditions.
"Our growth in Core E&S gross written premiums exceeded expectations while our 18.1% increase in E&S renewal rates marked the eighteenth consecutive quarter of rate growth, compounding to 42.5% over the same period," he said. "The fronting business and fee income in our specialty admitted insurance segment also continues to scale meaningfully, as segment premium increased by 46.1% in the quarter."
He added: "Overall, the group produced a record underwriting profit in the quarter as commercial auto loss emergence was in line with our indications while our claims closure rate remained strong."