Japanese cars are the safest on the road in 2017, says IIHS | Insurance Business America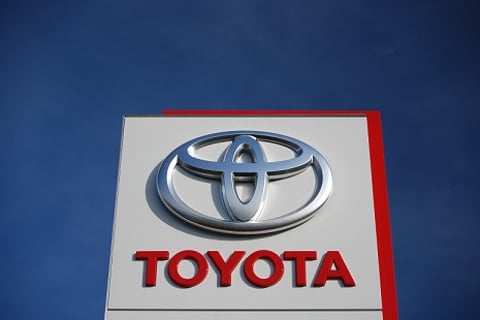 A mixed bag of Japanese luxury vehicles and American electric cars took home top honors for the Insurance Institute for Highway Safety's (IIHS) roster of 2017's safest cars.
Toyota's luxury line Lexus took nine safety pick honors, followed by Honda's Acura line, with five models gaining safety approval from the IIHS.
Meanwhile, Chevrolet's Volt from General Motors got top marks for an electric vehicle, along with the Subaru Forrester in the small SUVs category, as well as the Chrysler Pacifica minivan.
A
CBS
report said, however, that 44 models did not make the IIHS safety grade.
IIHS engineers must rate a car as "good" on five different crash tests, "advanced" to "superior" for the vehicle's front-crash prevention, and "good" or "acceptable" for its headlights for it to be rated as a safety darling on the road.
"The field of contenders is smaller this year because so few vehicles have headlights that do their job well, but it's not as small as we expected when we decided to raise the bar for the awards," Adrian Lund, IIHS president, was quoted as saying in the
CBS
report.
"Manufacturers are focusing on improving this basic safety equipment, and we're confident that the winners' list will grow as the year progresses," Lund concluded.
Related stories:
More tech and no rewards for car insurance customers
World's first driverless car insurer, on self-driving cars and insurance