JLT earnings take sizeable blow from MMC-related transaction costs | Insurance Business America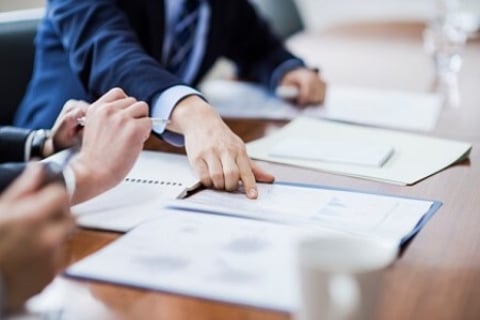 Jardine Lloyd Thompson Group (JLT) has released its preliminary results for the year ended December 31, 2018, ahead of the completion of its sale to Marsh & McLennan Companies (MMC).
While JLT enjoyed organic revenue growth across all its divisions, the London-headquartered group reported being hit by £122.6 million (around $162.3 million), £145.4 million before taxation (around $192.5 million) in exceptional items. This resulted in a full-year profit of £54.3 million ($71.8 million), £88.1 million pre-tax (around $116.6 million).
The acquired enterprise noted: "Exceptional items principally consist of MMC-related transaction costs of £77.2 million (predominantly staff costs relating to the amortization of remuneration payments and the acceleration of share awards vesting outlined in the scheme document), estimated net costs of £38.4 million arising from the UK regulatory review disclosed in JLT's 2017 annual report relating to enhanced transfer value products, and global transformation programme restructuring charges of £28.6 million."
In terms of trading profit, JLT posted a year-on-year rise of 21% – broken down to 25% in global specialty; 10%, global reinsurance; and 8%, global employee benefits. UK employee benefits, in particular, saw trading profit jump 55% to £21.6 million.
Meanwhile the British insurance brokerage stated: "In light of the cash consideration of £19.15 per share to be paid by MMC to JLT shareholders on completion of the MMC transaction, and consistent with the terms of the MMC cash offer, no final dividend will be paid for the 2018 financial year."
Its New York-based buyer is known for Marsh, Guy Carpenter, Mercer, and Oliver Wyman.