Judge delivers verdict on Trump insurance fraud investigation | Insurance Business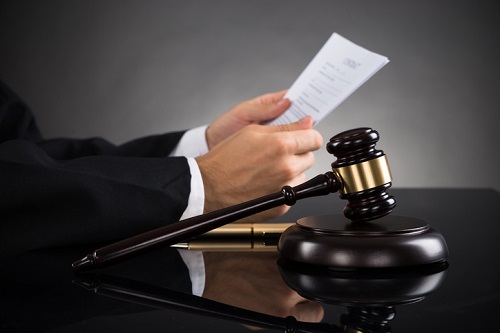 United States president Donald Trump has been ordered to hand over eight years of his tax returns to a New York prosecutor who is investigating alleged insurance fraud and other "possibly extensive and protracted criminal conduct at the Trump Organization".
On Thursday, August 20, US district judge Victor Marrero in Manhattan ruled that the president cannot block Manhattan district attorney Cyrus Vance's subpoena issued to Trump's accounting firm Mazars USA. As Reuters reports, Marrero rejected Trump's claims that the subpoena is "wildly overbroad" and issued in bad faith.
The district judge, who ruled last October that Vance could enforce the subpoena, said that allowing Trump to block the subpoena would amount to an "undue expansion" of presidential immunity. He approved Vance's argument that doing so would give Trump "absolute temporary immunity" from Vance's criminal probe while in the White House.
"The president is entitled to claim no greater shield from judicial process than any other person," Marrero wrote, unless enforcement of the subpoena would negatively impact his constitutional duties. "Justice requires an end to this controversy."
The president - who has labeled Vance's investigation as "the most disgusting witch hunt in the history of our country" – has already appealed Marrero's 103-page decision, Reuters reports, and has told journalists at the White House that the case will likely head back to the Supreme Court.
According to Reuters, he also filed an emergency motion to delay turning over his tax returns, arguing that disclosure of his "private, confidential information" would cause him irreparable harm.
The case is Trump v Vance et al, U.S. District Court, Southern District of New York, No. 19-08694.