Just Auto Insurance partners with API developer for UBI | Insurance Business America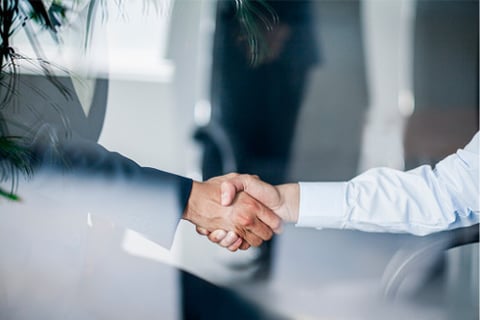 Just Auto Insurance is partnering with mobility API developer Smartcar to enhance Just Auto's mobile app, improving the overall usage-based auto insurance experience for customers.
Through its proprietary mobile app, Just Auto Insurance offers prepaid liability car insurance. Similar to other usage-based insurance (UBI) companies, Just Auto charges customers based on their mileage and driving habits. The prepaid model allows Just Auto customers to add a minimum of $30 to their account to get insured, topping up only when they need to.
The partnership with Smartcar allows Just Auto to leverage Smartcar's mileage verification API to price customers' risks more accurately, lower underwriting costs, and reduce premium leakage.
Just Auto customers can connect their vehicles and share their odometer reading through the mobile app. Drivers only need to connect their vehicle once.
"Our partnership with Smartcar further emphasizes Just Auto Insurance's thought leadership and technical superiority in the auto insurance market," said Just Auto Insurance co-founder, CTO, and COO Murray Macdonald.
Macdonald added that Smartcar's SDKs and APIs were "a perfect match" for Just Auto's mobile app and scoring engine.
In a statement, Just Auto said that Macdonald and co-founder Robert Smithson came across Smartcar's technology after looking for ways to address the unfair billing practices other auto insurers have been accused of.
Read more: Just Auto Insurance launches pay-per-mile auto insurance product
In May, Just Auto Insurance launched its pay-per-mile auto insurance product in Arizona. The company has plans to expand to other US states in the near future.