K2 Insurance Services acquires specialty property business of Global Indemnity Group | Insurance Business America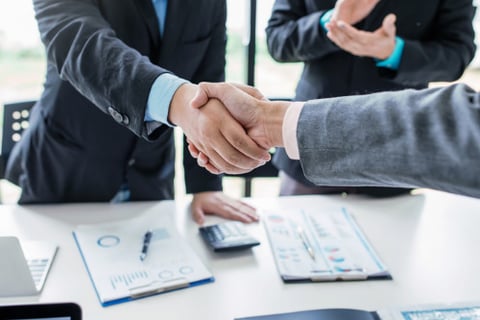 Managing general agent K2 Insurance Services has acquired the American Reliable specialty residential property business of Global Indemnity Group.
K2 is a specialty MGA with more than 20 active programs across various niches. They currently manage over $1 billion in premium, including $150 million in manufactured home premium.
Read more: K2 Insurance Services makes first deal outside the US
In a statement, Global Indemnity confirmed that the acquisition includes American Reliable manufactured home and dwelling lines, adding that K2 is "committed to seamlessly transfer and renew the American Reliable specialty residential property business, which will be underwritten by Homesite Group, a subsidiary of American Family Mutual Insurance Company."
Reiner Mauer, chief operating officer of Global Indemnity, said that the transaction supports his firm's "strategy to focus on core small and middle-market commercial lines that drive long term consistent and sustainable profitability."
"We expect this transition will be seamless for our agents and policyholders," said Mauer. "We encourage our agents to partner with K2, a world-class MGA, and are pleased that our policyholders will be with a carrier that has the reputation and financial strength of American Family Insurance."
Bob Kimmel, chief executive officer of K2 Insurance Services, said that it was great to work with the Global Indemnity team on closing the transaction.
"We look forward to partnering with the agents to place this business with our great underwriting partner, Homesite," said Kimmel.