Keeping it light: E&S business hosts costume contest with risible results | Insurance Business America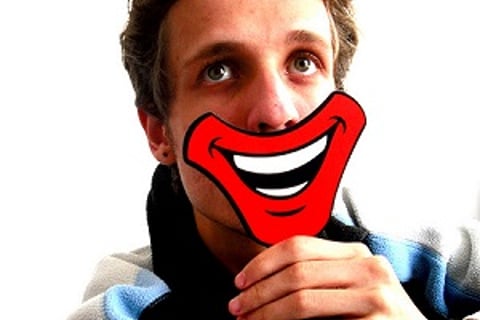 Here's one way to keep the business days from blending into one another: host a dress-up contest.
Jackson Sumner & Associates, a family owned and operated company based in Boone, N.C., recently held a Halloween costume contest and had some eye-opening entries.
"We opened the contest up to our customers and company contacts, as well as staffers, and allowed everyone to vote on their favorite costume," said COO Danielle Wade.

The fun was in keeping with what President Wayne Sumner says is the company's driving ethos. "It is as important to have 'the right attitude' as it is to have the right products," he wrote on the company website. "We strive to make it a pleasure to do business with us."
The winner? Comptroller Ramona Proffitt who dressed up as — we're not making this up — a fire policy. We couldn't quite imagine what that would look like but luckily Jackson Sumner IT folks were able to photoshop up a montage of the entry.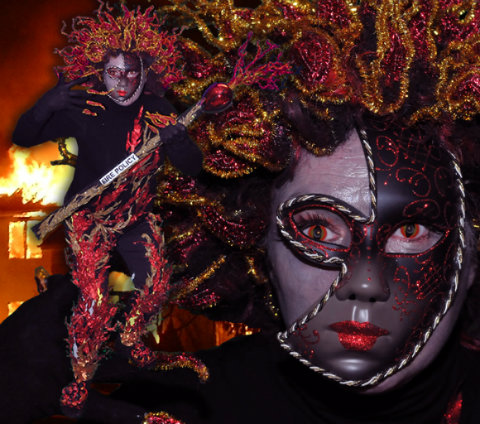 Jackson Sumner is an excess and specialty lines MGA that operates in multiple states in the Southeast.
Know of any offbeat, fun stuff you or your peers are up to? Ping us at [email protected]