Kentucky farmer indicted in $1 million crop insurance fraud | Insurance Business America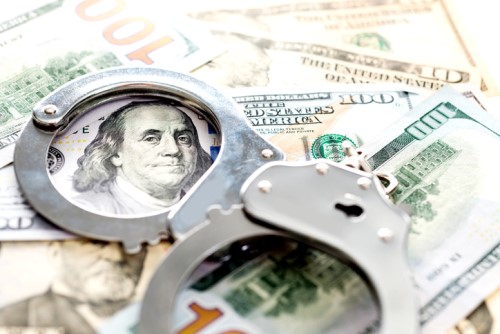 A Kentucky farmer allegedly scammed more than $1 million through fraudulent crop insurance claims and other illegal acts.
A federal grand jury has indicted Christopher G. Hickerson, 45, according to The Lexington Herald-Leader. Hickerson raised tobacco, winter wheat and soybeans on his farm in Fleming County, Ky. The grand jury alleged that Hickerson hid his tobacco production from insurance companies in order to claim damage to the crop. The claim was sufficient to trigger larger payments funded by the government through the Federal Crop Insurance Corporation, the Herald-Leader reported.
Among the charges returned on the indictment against Hickerson were two counts of conspiracy to commit crop insurance fraud. The first count alleged that Hickerson conspired with others to obtain phony quality adjustments on tobacco presented to graders as belonging to him. In fact, the grand jury alleged, the tobacco belonged to others in an attempt to inflate Hickerson's loss claim.
The second count accused Hickerson of getting crop insurance policies in others' names in order to take advantage of their "new producer" status, the Herald-Leader reported. A new producer can receive a higher guarantee for crop insurance than someone with a history of loss claims.
Hickerson was indicted on a total of 10 charges, the most serious of which carry a sentence of up to 30 years in prison and a $1 million fine. In addition, the indictment sought a judgment of more than $1 million from Hickerson – the amount he received through the alleged fraud.