Kentucky farmer indicted in $2.6m crop insurance scam | Insurance Business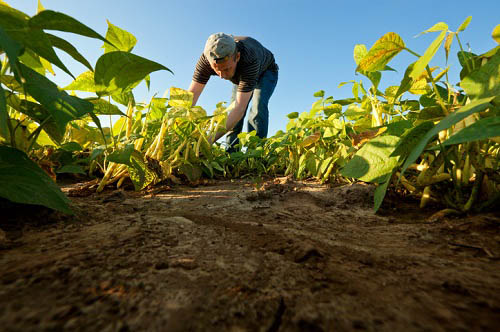 A Kentucky farmer has been indicted for allegedly fleecing insurance companies in a $2.6 million crop insurance scam.
Ronny Jolly, of Paris, Ky., owned rented farmland in several Kentucky counties and was a major producer of tobacco, soybeans and corn. Prosecutors say that Jolly defrauded insurers by turning in less crop production than he actually had and filing insurance claims based on his artificially lowered yields.