Lawyer "investigating" class action against OneBeacon | Insurance Business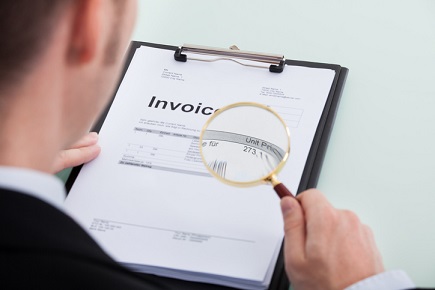 A New York lawyer who has drawn criticism for his practice of taking class action suits against mergers and acquisition activity is investigating an insurance company.
Juan Monteverde, founder and managing partner at Monteverde & Associates, "is investigating OneBeacon Insurance Group" and the value of its stock following the company's sale to
Intact
Financial, his law firm has announced.
Monteverde, a former partner at Faruqi & Faruqi, has a reputation for allegedly attempting to bring class actions to get companies to settle because it's cheaper than fighting the case through the courts.
According to
Forbes
, a Faruqi & Faruqi tactic to gain lawsuit targets is to fire off "press releases after merger announcements and other significant corporate events in search of clients who can help it assemble class actions." Lawyers there would "specialize in extracting fees from corporations who find it less expensive to pay them off than to litigate," the 2013 Forbes article stated.
According to the Monteverde & Associates release: "The investigation focuses on whether OneBeacon Insurance Group and its Board of Directors violated securities laws and/or breached their fiduciary duties to the Company's stockholders by 1) failing to conduct a fair process 2) whether and by how much this proposed transaction undervalues the Company by and 3) failing to disclose all material financial information in connection with the upcoming shareholder meeting."
The law firm is also currently "investigating" Allied World Assurance Company, as per its website.
Monteverde made
headlines
in the past for an alleged sexual harassment claim against a subordinate while at Faruqi & Faruqi. The case was eventually decided by a New York federal jury in 2015, finding the law firm and Monteverde partially liable for creating a hostile work environment.
The jury found Faruqi and Monteverde liable on the hostile work environment claims and partially granted the victim damages. She had $2 million in damages but was awarded $140,000. The victim is reportedly now working for Fidelity National Finance.
Related stories:
GEICO facing class action
The Hartford faces possible class action from nearly 20,000 policyholders