Leading insurer posts 19% increase in profits | Insurance Business America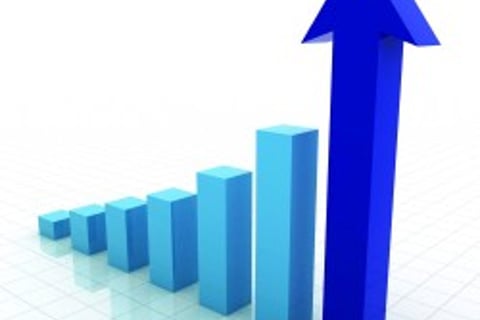 Travelers
Cos. posted a 19% increase in profit in the second quarter of 2015, beating analyst expectations even amid stiff competition from consolidating insurers, the property/casualty carrier announced Tuesday.
In a conference call with stockholders, Travelers Chief Executive Jay Fishman announced that net income had grown to $812 million for the period ending June 30 – up from $683 million in the year-earlier period. Operating profit, meanwhile, grew 20% to $806 million while revenue decreased a slight 1.2% to $6.71 billion.
Net premiums remained flat at $6.17 billion.
Fishman also said Travelers had managed to buy back $801 million in shares during the courter, reducing its outstanding share count by 8.3% over last year.
The earnings report outstripped expectations from investors: analysts polled by Thomson Reuters had forecast revenue of $6.26 billion for the New York-based insurer.
The announcement comes even as soft market conditions and declining net investment income has prompted many in the industry to consolidate. Last month's announcement of ACE Ltd.'s $28.3 billion deal to acquire
Chubb
Corp. is expected to reshape the market and create one of the biggest P/C insurance companies in the world.
Fishman said that while Travelers is considering potential deals – and had even evaluated a possible transaction with Chubb – the company has set a "very high bar" for any merger or acquisition activity. He also noted that any transaction involving carriers presents a "high degree of risk," though declined to comment further on its consideration of Chubb.
The chief executive did take questions on his health, after announcing last November that he had been diagnosed with a neuromuscular condition. Fishman called the analyst question "perfectly reasonable" and confirmed that he is "very much on the job and fully engaged."
As one of the largest and most active property/casualty insurers in the country, Travelers quarter earnings announcements often set the tone for other company reports expected to come in the following weeks.
Given low catastrophe losses in the second quarter, industry analysts expect insurers to have performed similarly well during the past quarter.