Legal & General merges UK, US insurance divisions | Insurance Business America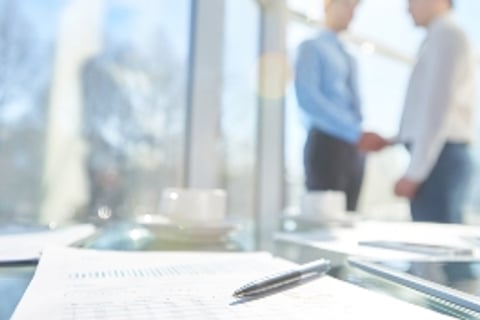 Industry giant Legal & General has combined its US and UK insurance operations to form a new trans-Atlantic division to be headed by company mainstay Bernie Hickman.
The new division, called Legal & General Insurance, will have more than seven million customers in the UK and US and will provide life insurance, critical illness cover and income protection to individuals and company employees.
"We are now developing our third international business, our insurance business," said Group CEO Nigel Wilson.
Legal & General Insurance will aim to grow and develop the American operations into a multi-channel and multi-product business by leveraging the company's UK insurance expertise, scale and technology in the US.
Hickman, the CEO of Legal & General Home Finance and managing director of the individual retirement business, has been appointed to lead the newly merged insurance division.
Hickman said the US is a "great place to build our insurance business."
"Technology is playing an ever-increasing role in all areas of the UK and US insurance markets, with digital marketing and straight through processing becoming ever more important," he said.
"It's therefore a great opportunity and an exciting time to combine our UK and US expertise, technology and insights, to grow our existing businesses and establish new, digital insurance businesses in selected international markets."
Hickman has worked at Legal & General for about 20 years. From 2005 to 2010, he served as managing director of the UK protection business, where he launched a digital platform. Hickman also held the positions of group financial controller and investor relations director.
Related stories:
Legal & General is world's top insurer for shareholders
Legal & General expands in home market with Prestige deal