Less than half of carriers inform agents of predictive modeling practices | Insurance Business America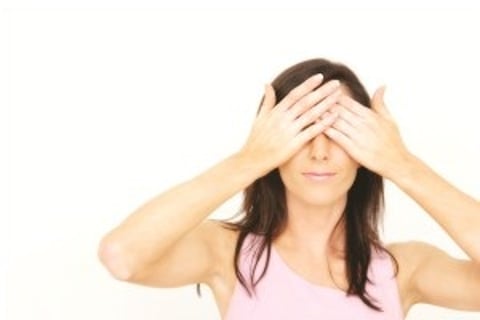 Property/casualty insurers are making sweeping changes in their modeling practices, increasing their use of predictive modeling in virtually every line of business over the past year, according to a new survey from Towers Watson.
The adoption of predictive modeling platforms has led to more accurate rates, increased profitability and improved loss ratios. However, several snags still need to be sorted out.
One of the most glaring issues in carrier use of predictive modeling is the lack of communication from carrier to agent on modeling practices. Less than half of insurers told Towers Watson they regularly provide insights on modeling to their agents, and just 17% explain their pricing models. Carriers also fail to keep in touch when they make modeling changes, with just 17% reporting communicating upcoming alterations to agents. And just 7% involve their agents in the model-building process.
That could be a major problem for agents, said Klayton Southwood, senior consultant with Towers Watson and a co-author on the report.
"There's a fair amount of disparity between rates that you can get pre- and post-modeling, and even fine tuning predictive modeling practices can cause rates to way up or way down," Southwood told Insurance Business. "This continued gap in communication puts agents in a position where customers walk through the door and want some explanation of why their rates have suddenly changed."
The agent communication metric is a new one for Towers Watson, which has been running industry surveys on predictive analytics since 2009. Southwood said the inclusion of the metric was a direct result of what he and other Towers Watson employees had been hearing during consulting assignments.
"We've done a couple assignment where the client was having trouble, believing something had broken the predicting model. But most of the time, the modeling itself wasn't really that bad," he explained. "It was predicting the experience well, but the breakdown was in the level of communication happening throughout the organization—through marketing, underwriting and the sales force. It's getting to be a big concern for a number of agents."
And it isn't just agents losing out on this lack of communication. Carriers who don't consult agents when considering predictive modeling could lose out a wealth of information regarding policyholder attributes that may help rates more accurately reflect risk. Southwood likened the advantage to usage-based insurance or telematics, which has helped carriers validate important metrics like mileage.
Nevertheless, Towers Watson is optimistic about carriers' increased use of predictive modeling.
"Carriers are really starting to reap the benefits of some of the more advanced techniques of predictive modeling, such as the introduction of telematics on the auto side," said Southwood. "They've really been able to use them for pricing and claims analytics, and to drive profitability and growth."
You may also enjoy:
"Insurers say analytics, mobile tech on the way in 2014"
"This technology increased agent productivity by 45%"
"V2V technology could benefit auto premiums"