Liberty Company taps strategic partnership advisor | Insurance Business America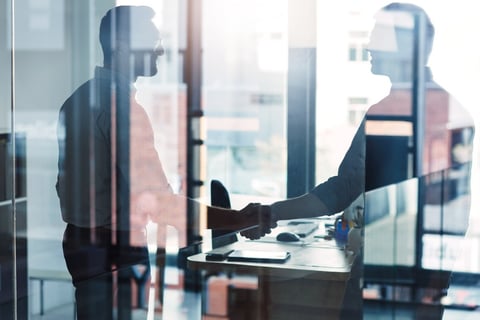 The Liberty Company Insurance Brokers has announced the appointment of Philip Knight as a strategic partnership advisor.
Knight began his commercial insurance career at Federated Insurance, where he won the company's "Big Hitter" award and was among the top life and disability producers nationally. He also served as a middle-market property-casualty producer with McGriff Insurance Services, winning President's Club honors. Most recently, Knight led the select P&C commercial production, market placement and service operations teams in central and north Florida for Marsh McLennan Agency and USI Insurance Services.
Knight said he joined Liberty for "the genuine culture, as well as the growth trajectory of the agency."
Read next: Liberty Company swoops for N.J. firm
"I love how The Liberty Company truly embodies the culture from the top down," he said. "I completely resonate with the idea that serving and caring for people well will lead to joy, fulfillment, and profitability in our work."
The Liberty Company Insurance Brokers is among the fastest-growing privately held insurance brokerages in the nation.