Liberty International launches cyber extortion endorsement | Insurance Business America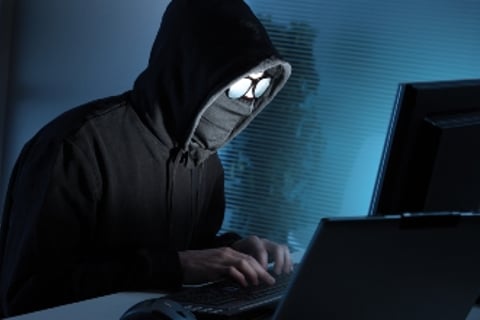 The specialist underwriter of
Liberty Mutual
Insurance has added a cyber extortion endorsement to its product recall and contamination insurance policy for food and beverage companies.
Liberty International Underwriters' (LIU) new endorsement offers coverage to food and beverage policyholders for cyber extortion monies and consultant costs for acts against production and daily operations.
The cyber extortion endorsement also gives policyholders pre-incident access to its crisis consultancy – red24 – so they can develop a response plan for a cyber incident.
"With operations being mostly automated now and an increasing reliance on technology, the food and beverage industry faces a very real risk of having its systems hijacked by cyber criminals and held for ransom," said Jane McCarthy, LIU senior vice president of global crisis management.
McCarthy said many companies don't realize that cyber extortion is not always covered under a typical cyber policy or by a general liability policy.
"We developed this to address the risks associated with new technology and – 'ransomware' –, malicious software designed to block access to a computer system until a sum of money is paid," she said.