Liberty Mutual appoints former State Street CEO to board | Insurance Business America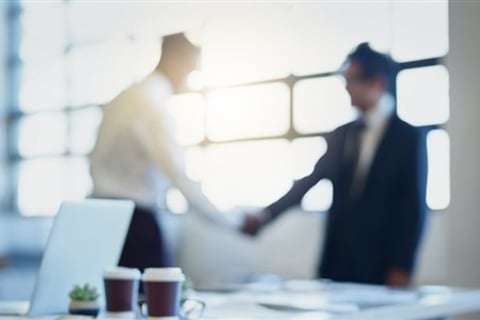 Liberty Mutual Insurance has announced the election of Jay Hooley, chairman and former CEO of State Street Corporation, to its board of directors.
"We're thrilled to have a leader like Jay Hooley, who brings a wealth of accomplishments and strong statures, join our board of directors," said David Long, CEO of Liberty Mutual. "I look forward to working with him as we strive to make Liberty a top-three global property and casualty company."
As former CEO of State Street, Hooley led one of the world's top providers of financial services to institutional investors, with 40,000 employees, $31.6 trillion in assets under custody and administration, and $2.5 trillion in assets under management.
"I'm delighted to join the Liberty Mutual board of directors," Hooley said. "The company's belief that progress happens when people feel secure is at the core of how it fulfills its purpose of helping people embrace today and confidently pursue tomorrow. I look forward to working with the Liberty Mutual board and management team to help achieve the company's goals."