Liberty Mutual closes deal to acquire US surety business of AmTrust | Insurance Business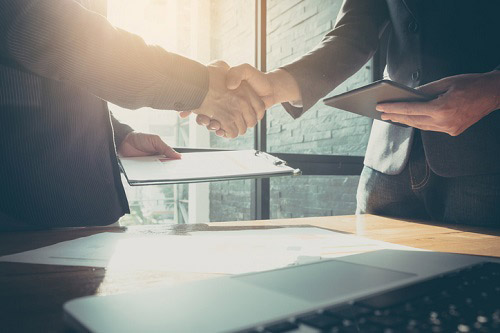 After meeting customary closing conditions, Liberty Mutual has completed its acquisition of the business and operations of AmTrust Surety – the US surety operations of AmTrust Financial Services.
The deal was first announced in April; AmTrust Financial revealed that it would sell of four of its global surety and credit reinsurance operations to Liberty Mutual. In addition to AmTrust Surety, the other operations AmTrust has agreed to sell off include AmTrust Insurance Spain, Nationale Borg, and Nationale Borg Reinsurance.