Liberty Mutual cuts staff, asks others to work from home | Insurance Business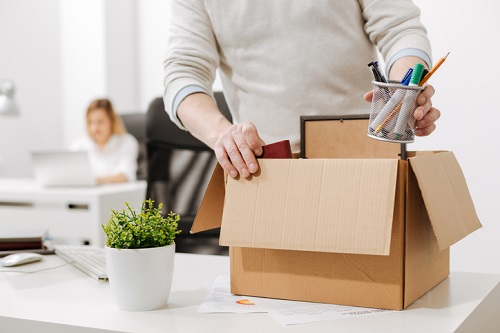 Liberty Mutual has announced plans to cut 136 employees from a Pennsylvania location and asked many others to work from home.
The insurer's New Castle, Penn., office is home to 620 employees, according to a report by The New Castle News. However, the company will be putting the building up for sale, transitioning many employees to work from home, and laying off 136 workers, company spokesperson Glenn Greenberg told the publication.
"We are exploring ways to enhance business service models," Greenberg said. "We have gone through an exploration process and decided to make changes to the way we deliver our service and claims in customer services."
Liberty Mutual has two call centers in its New Castle location – one handling auto and home policy changes and one that handles auto and home policy claims.
"The two call centers account for 420 of the 620 total New Castle employees," Greenberg told The New Castle News. "Those two groups are transitioning into a virtual environment. They will work from home."
Sixty-eight of the layoffs will come from the call centers, the News reported. The other 68 layoffs will come from the office's central billing unit.
The New Castle Office will continue to house 130 employees until it is sold, Greenberg said.
"There is no timeline to move anyone out of that office," he said. "At the end of the day, the building may sell and we may decide to lease back part of the building. There is no predetermined outcome for those employees. They will continue to do their daily jobs as they do every day."