Liberty Mutual taps company veteran as chief administration officer | Insurance Business America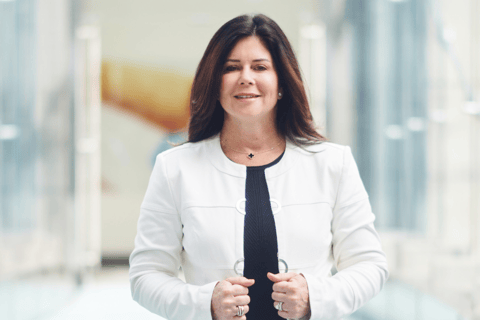 Liberty Mutual Insurance has announced the appointment of Melanie Foley as executive vice president and chief administration officer, effective July.
Foley (pictured above) previously served as executive vice president and chief talent and enterprise officer. In her expanded role, she will maintain her current responsibilities in addition to overseeing Liberty Mutual's corporate administration departments and community and philanthropic investments, beginning in January 2023. She will report to Tim Sweeney, who has been appointed CEO of Liberty Mutual beginning January 2023.
Foley has been with Liberty Mutual for more than 25 years and has served in a variety of areas across the company's US personal insurance business unit, including sales, marketing, and as executive vice president and general manager of distribution. In her current role, Foley leads the company's talent, procurement, brand and communications, diversity, equity and inclusion, sustainability, real estate and workplace services functions.
"Melanie's strong, accomplished leadership continues to be integral in creating a workplace culture where all our global employees can be themselves, grow and learn," said Liberty Mutual CEO David Long. "She values inclusion, transparency and equity, and challenges the status quo to make things better for our employees and ultimately our customers."
Read next: Liberty Mutual shakes up executive team
The company has also announced that Jen Ughetta (pictured below) has been appointed chief people officer, effective July. Ughetta, who will continue to report to Foley, has been with the company since 2018.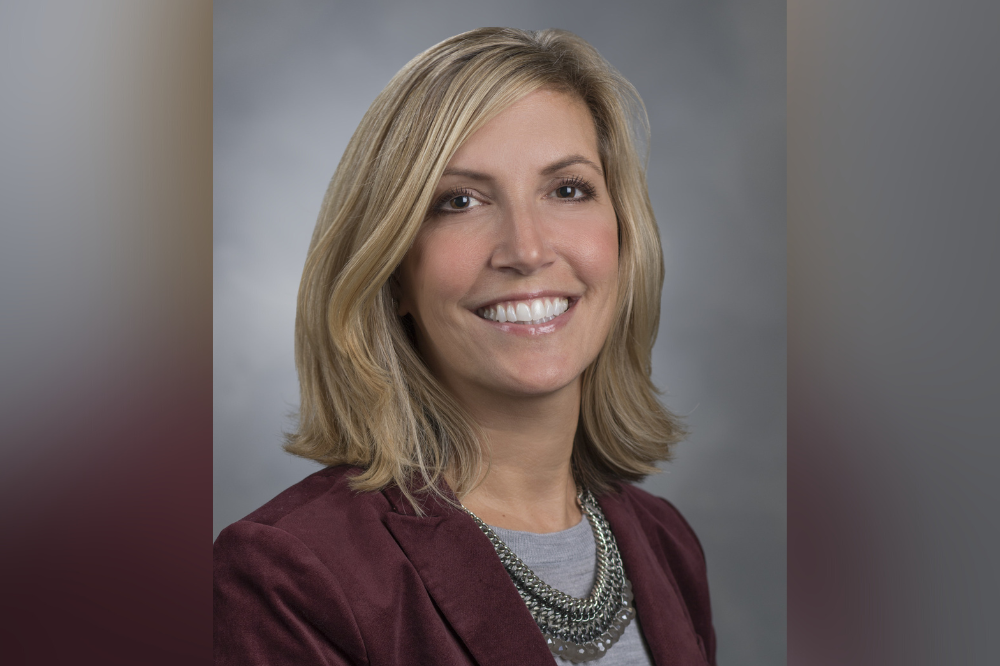 Ughetta previously served as executive vice president and chief talent officer for global retail markets. Prior to joining Liberty Mutual, she spent 20 years at Munich Reinsurance in various human resources roles, including chief HR officer for the company's US operations.
"Jen is a proven leader dedicated to upholding our identity and values and empowering employees to bring their full selves to the workplace," Foley said. "I'm confident she will continue making an important impact on our company in her new position as we further establish Liberty Mutual as an employer of choice in the marketplace."