Liberty Mutual ups per-risk capacity | Insurance Business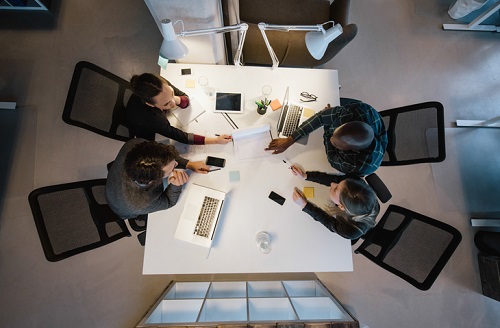 Liberty Mutual's National Insurance Property unit has increased its per-risk capacity from $600 million to $800 million. The company said it made the move to help property owners and the brokers who support them better manage their mid-sized and larger risks.
"This enhancement follows three new property forms introduced over the last 18 months," said Gregg Cunningham, general manager of the National Insurance Property unit. "We're committed to winning in the mid-size and larger property markets by offering the capacity, competitive pricing, broad appetite and industry-leading claims and risk engineering needed to better manage the total cost of property risk."
The National Insurance Property unit offers property insurance as part of a single-carrier, shared and layered, or an all-lines solution.
Related stories:
Liberty Mutual names two to new roles in leadership structure
Liberty Mutual names Waters chief underwriting officer and SVP