Liberty Mutual's Solaria Labs develops car insurance AI-enabled service | Insurance Business America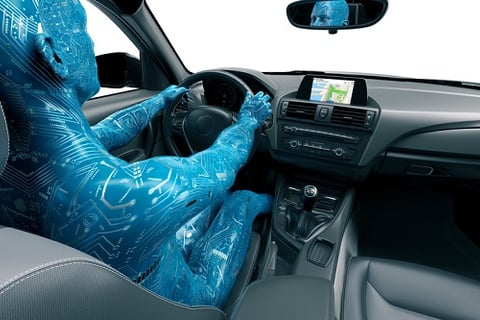 Insurer
Liberty Mutual
has created a developer portal that uses public and proprietary insurance information to provide services that will help prevent accidents, and use artificial intelligence to assess damage and provider repair estimates where necessary.
Through its technology incubator Solaris Labs, Liberty Mutual uses data to guide drivers to use potentially safer routes, and help them with damage assessment after incidents.
Specialist publication
Tech Crunch
said in its report that one service, the Auto Damage Estimator, uses "anonymized claims photos" to make a comparative analysis of the current damage, and provides a cost estimate to the user.
Want the latest insurance industry news first? Sign up for our completely free newsletter service now.
Furthermore, the report said that the software aggregates and analyses public data on incidents such as theft, parking citations and crashes to guide drivers and help them find the safest routes and parking spaces.
Quoting an exchange with Liberty Mutual Innovation assistant vice president Ted Kwartler, the report added that the "proprietary insurance information" was added to the mix to help users make sense of all the information available on the database.
"It's a combination of insurance expertise and consumer testing to help guide the decision of what services to make available and how to organise the data," he explained.
Related stories:
Insurance leaders warn of job-stealing robots