Liberty Specialty Markets expands multi-buyer trade credit talent pool | Insurance Business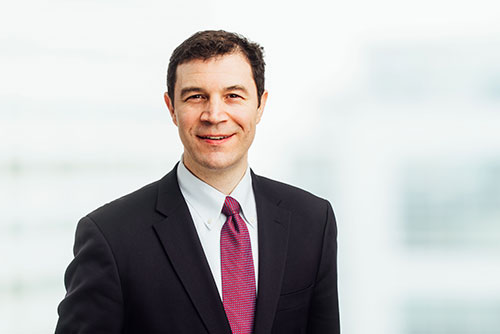 Liberty Specialty Markets (LSM), a part of Liberty Mutual Insurance, has announced the appointment of James Goodliffe (pictured) as senior underwriting officer in its Financial Risk Solutions (FRS) multi-buyer trade credit practice. In his new role, Goodliffe will be responsible for credit and transaction underwriting, portfolio and client-relationship management, negotiation, and product development. He will be based in LSM's Chicago office and will report to Paul Kunzer, head of multi-buyer trade credit in North America.
"We are delighted to have James join the team in North America," Kunzer said. "James is a seasoned risk management leader who excels in structuring credit risk mitigation solutions for small and large corporations, multinationals and financial institutions, working hand-in-hand with their brokers to meet clients' needs."
"I am delighted that someone of James's experience and caliber is joining our team to help Paul build out this new business," said Peter Sprent, head of LSM's FRS global product line.
Goodliffe brings to the role more than 18 years of industry experience. He has held a variety of senior-level positions across various financial services organizations, including AIG, Export Development Canada, and Wells Fargo.