Lloyd's of London outlines details of merger plans | Insurance Business America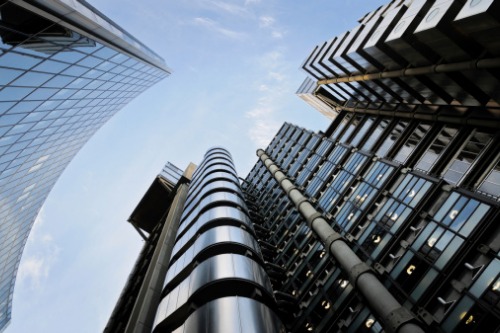 "Lloyd's is currently consulting on the 'future at Lloyd's' which is aiming to make the operation of the Lloyd's market much more efficient, and both the Council and the [Franchise] Board felt that now was also a good time to simplify the governance of the market."
Those were the words in the 10-page market bulletin outlining Lloyd's of London's proposal to merge the Franchise Board into the Council. The goal? Create a single governing body for the Lloyd's market and the corporation.
"The board has operated well in conjunction with the council over the last 15 years," noted Lloyd's. "However, the operation of both bodies does lead to duplication and, on occasion, to questions around which body should undertake specific activities.
"Experience suggests that no matter how carefully the terms of reference between the bodies are set up, these questions will always arise. Governance reports have noted that the two bodies have been effective but have not always been efficient."
It added that having two governance bodies makes Lloyd's more difficult to explain to stakeholders as well as external parties such as regulators and potential new entrants.
The consultation document, which sets out a revised council's optimum membership composition, has been sent to all members of the society as well as to all participants in the Lloyd's market.
"This is an important issue, and the council and board therefore invite you to submit written responses to the secretary to the council by no later than June 30, 2019," stated Lloyd's.