Lloyd's of London reviewing all aspects of business after major loss and CEO exit | Insurance Business America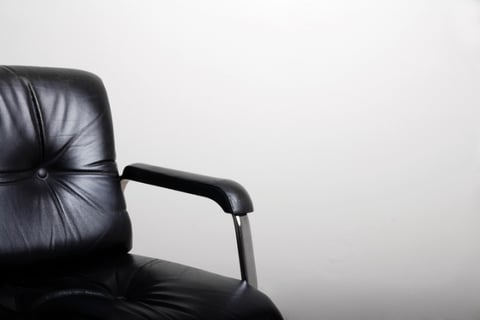 After a tough year that saw Lloyd's of London experience a £2 billion loss (approximately US$2.6 billion) followed by recent news that CEO Inga Beale is stepping down, the company is now reviewing its operations, according to a report from Reuters.
Its centuries-old structure will be under the microscope as well as all aspects of the business as executives seek to ensure that Lloyd's is cost-competitive and responsive to clients and members, particularly as Britain prepares to leave the European Union, said sources cited in the article.
Details of the review were not disclosed, but officials in London's financial services sector reportedly said that Lloyd's has been holding meetings with its board and other internal groups, in addition to having discussions with broader market participants on how the business should move forward.
One source in the Reuters report said that the unique structure of the company will be considered while another confirmed that a strategic review is being worked on. Meanwhile, Chairman Bruce Carnegie-Brown told Reuters on June 30 that he would not use the term 'strategic review.'
"To me a strategic review implies some kind of crisis, where you've got to put everything into a big hat and end up boiling the ocean. We are not interested in that. What I think we have is a series of improvements and ideas," he is quoted in the report, though he added that cost structure, technology, its role as a marketplace and regulator, and how Lloyd's mutualizes risk are all being looked at.
It's unclear right now what direction Lloyd's will go in – if it becomes a pure marketplace, member syndicates could accommodate short-term losses for future gains. On the other hand, as an insurer, it would incorporate the individual groups operating within it to form a company, according to Reuters.
The pressure of Britain's EU exit is also mounting, with the UK government hoping that London remains competitive in financial services. Another source cited by Reuters said, "Lloyd's needs to ensure that London keeps its edge in insurance, which is vital for the wider financial future of London."
At the same time, Lloyd's is examining ways to cut down on member costs, said industry sources. An electronic processing system introduced by Beale that was unpopular with small brokers and underwriters might also be part of the review.
Related stories:
Is this the perfect modern-age insurance model?
Inga Beale notes "unsavory" behavior in the workplace