Lloyd's shook up 'competitive landscape' in the US | Insurance Business America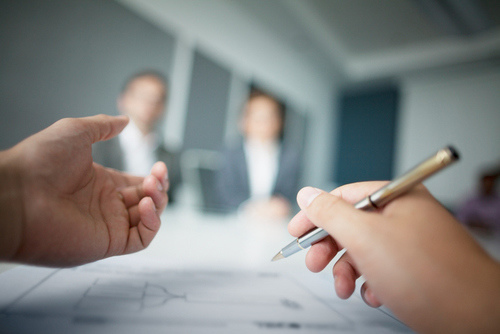 Nothing beats a bit of healthy competition … if you've got the impetus and creativity to get a one-up on your rivals.

But that's not always an easy task when the main competition is the world's leading insurance market, which provides specialist insurance services in over 200 countries and territories.

Lloyd's of London has changed the scene in the US and forced domestic markets to up their game, according to James F. Langan, senior vice president, casualty broker, Worldwide Facilities, LLC.

"The US wholesale insurance industry is ever-changing. It's very competitive and new markets are always emerging," Langan told Insurance Business. "In general, the property & casualty (P&C) space is very competitive and there are always markets looking to lower rates and drive down pricing."

Lloyd's is a key player in the E&S and wholesale markets in the US, according to Langan. It has opened a number of new offices across the country and made the competitive landscape "much greater."

"Years ago, the London market was relatively unknown among retail producers in the US," said Langan. "They were a bit nervous about where and how claims might be handled because the market's hub was based in London.

"However, what's happening now is that US underwriters are joining the Lloyd's firm, which means more claims are being handled domestically and the retail producers are much more comfortable about working with Lloyd's."

He added: "As Lloyd's keeps invading the US, they are adding more markets and more capacity, which is creating a more competitive situation."

An ever-changing, competitive environment is a challenging but exciting place for a wholesale broker, according to Matt Domitrovich, senior vice president and transportation team leader at Worldwide Facilities, LLC.

"For most areas of E&S and wholesale, the market is soft, so not only do you have to be price competitive, but you've also got to find a way to get a leg-up on everyone else," Domitrovich said. "That advantage might come in the shape of a new form, service or an endorsement. Anything like that takes critical thinking, which is vitally important in today's marketplace."

Like the more traditional areas of insurance, the wholesale markets have been touched by technology. The marketplace is completely different to how it was 10 years ago and that rate of change is only going to get faster.

"There's also more private equity money in the insurance space now than ever before, so there's capital, there's capacity and there's technology. It's exciting," added Domitrovich.