Lloyd's syndicate launches fraudulent instruction insurance | Insurance Business America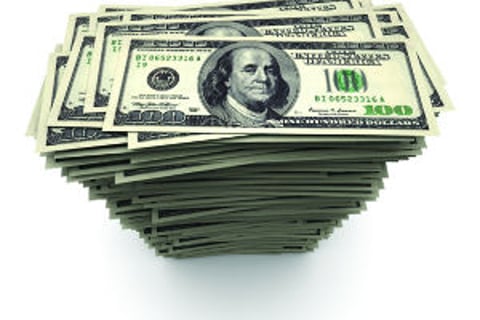 One insurance company is stepping up to cover the rampant fraud associated with transferring funds as a result of false instructions.
Beazley
, an international Lloyd's syndicate, introduced an endorsement this week on its commercial crime policy with limits of up to $250,000. This fraudulent instruction insurance coverage will cover the loss of funds due to the fraudulent instructions from a person claiming to be a vender, client or authorized employee.
Such schemes are increasing in volume and affecting commercial entities across the globe – and they're expensive. In fact, an Internet Crime Complaint Center report discloses that the average amount lost in these schemes is $55,000. Business victimized are usually in the US, England and Canada, and involve telephone numbers, IP addresses and bank accounts associated with the business.
Bill Jennings, head of the fidelity/commercial crime unit for Beazley in New York, said this environment is what prompted the launch of its new endorsement.
"Fraudulent instruction scams are so sophisticated that basically any business that transfers funds is vulnerable," Jennings said. "Fraudsters rely on human error – a person not noticing that one character is wrong in an email. They rely on a subordinate's eagerness to please and be responsible to a superior. These and other factors create scenarios for lost funds that are impossible to get back, especially if they leave the United States."
Jennings likened the product to coverage for the famous "Nigerian prince scam," and urged businesses to keep in mind that such fraud may not be covered under computer crime policies as the transfer of funds was made voluntarily by an employee.