Lloyd's terminates all NRA programs | Insurance Business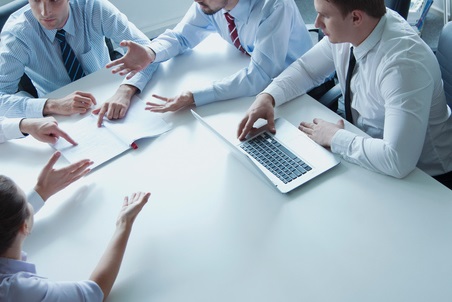 The Lloyd's Corporation has directed all Lloyd's underwriters to terminate any existing insurance programs associated with the National Rifle Association (NRA).
A statement released today (May 09) announced: "The Lloyd's Corporation has given very careful consideration as to whether syndicates at Lloyd's should continue to insure programs offered, marketed, endorsed or otherwise made available through the NRA.
"This is now subject to an inquiry by the New York Department of Financial Services (NYDFS). Therefore, Lloyd's Corporation has decided to direct underwriters in the market to terminate any existing programs of this type and not to enter into any new ones."
Lloyd's follows a number of insurers distancing themselves from the NRA following the deadly Stoneman Douglas High School shooting that occurred on February 14, 2018, in which 17 people were killed.
Both Lockton Cos and Chubb have been fined by the New York State Department of Financial Services (NYDFS) for participating in NRA's "Carry Guard" program. Lockton took a $7 million hit for its part as the program administrator, and Chubb had to pay a $1.3 million settlement for "improperly providing" legal services for Carry Guard policyholders facing criminal charges for using their firearms in self-defense.
Lockton was back in the headlines on Tuesday (May 08) after it was revealed the NRA is suing the mega brokerage for breach of contract.
The insurance / NRA saga continues.
Related stories:
NRA sues brokerage giant behind 'Carry Guard'
First Lockton, now Chubb cops a fine for NRA cover