Local expertise paramount when insuring major multinational accounts | Insurance Business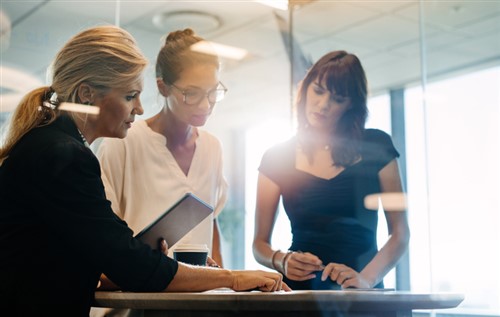 As global connectivity continues to improve and evolve, the world seems to be getting smaller and smaller. Political situations overseas suddenly become backyard issues, and natural catastrophes in faraway continents blow the winds of change thousands of miles away.
No-one feels the changing temperament of society more than large domestic and multinational companies. Global traders have to navigate nuances in geography, culture, politics, regulation, finance, civil security – the list goes on – and they have to battle complex risk landscapes around the world.