Lockton appoints new head of San Diego operations | Insurance Business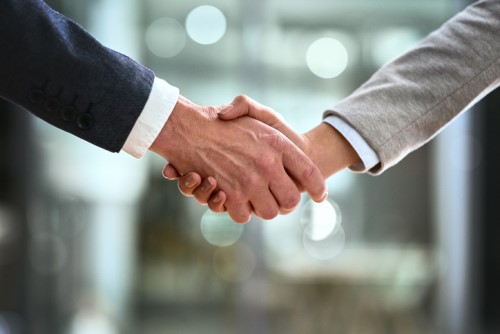 Independent insurance broker Lockton has announced the appointment of Sallie Giblin as president of its San Diego operations. In her new role, Giblin will lead a team of property-casualty insurance and employee benefits experts who serve commercial clients both nationally and across the world.
Giblin succeeds Jim Skeen, founding president of Lockton's San Diego office. Skeen will continue to serve on the Pacific operation's executive committee.
"Sallie is a dynamic leader and client advisor," said Tim Noonan, CEO of Lockton's Pacific operations. "She has earned the trust of clients and associates alike, and will allow Lockton to continue building on the foundation that Jim Skeen and the team have built during the past 16 years in San Diego."
Giblin has served at Lockton in client leadership roles for 12 years. Most recently, she was executive vice president. Before joining Lockton, she held positions at USI and Barney & Barney.
"I'm passionate about my husband, my kids and my clients," Giblin said. "In this expanded role, I'll be focused on connecting more people, building stronger relationships and helping our clients' businesses thrive. With our high-performance culture and private ownership, we are well-positioned to double in size in the next five years."
Related stories:
Lockton names new chief digital officer
Lockton brings in new account executive for high-net worth client business