Lockton launches APAC transactional risks division | Insurance Business America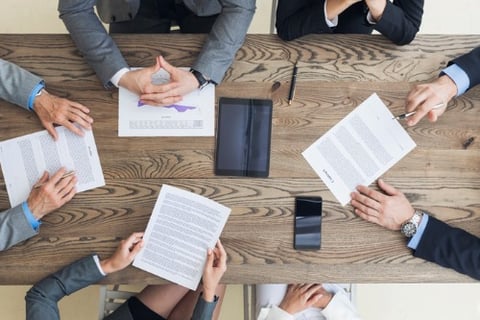 Lockton has announced the launch of an Asia Pacific (APAC) transactional risks division, supported by two senior appointments. Will Seccombe has been appointed as business leader and will be based in Hong Kong, while Mindy Ng has been appointed vice president and will be based in Singapore.
Seccombe and Ng both come to Lockton from Jardine Lloyd Thompson (JLT). Seccombe most recently served as managing director of JLT's mergers and acquisition group in Asia. Ng most recently worked with JLT in Singapore. Prior to that, she worked with major legal and financial-services firms. Seccombe and Ng will be joined by Julianna Yong, currently based in Lockton Singapore.
The new APAC transactional risk team will be complemented and supported by teams based in New York, London and Oslo, Lockton said. The APAC team will work with clients on products and services including representations and warranties insurance, tax liability and deal-specific risk management, and financial institutions insurance.
The creation of the new business unit is part of Lockton's growth plans in the APAC region.