Lockton Midwest hires SVP, employee benefits consultant in IL | Insurance Business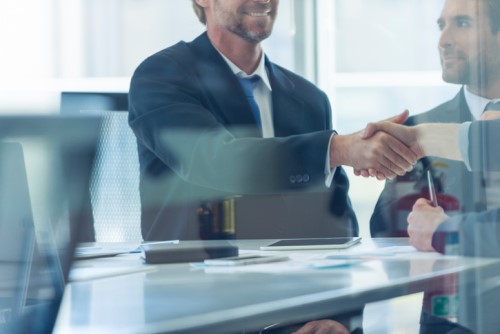 Lockton Midwest has welcomed Patrick Moore into its team. He will serve as senior vice president and employee benefits consultant.
Moore, whose primary office is in Chicago, will partner with employers to create programs that provide a high level of benefits to employees while keeping price increases in check, a release said.
He has over 25 years of experience in the insurance industry, particularly when it comes to employee benefits. He spent 12 years leading his own employee benefits firm – Diversified Insurance Services of Illinois – which he later sold to USI. He then served as a senior vice-president with USI for 15 years before joining Lockton.
Lockton Midwest CEO Tom Schaffler said in a release that Chicago employers are having difficulty maintaining a high level of benefits without having to resort to the 7% to 10% increases to keep their benefits program status quo.
"Patrick brings an in-depth knowledge of the challenges that employers are facing and the solutions available," Schaffler remarked.
"Employers are struggling to maintain cost-effective quality benefits programs," commented Moore. "But if employers are willing to consider new ideas and manage claims efficiently, we can create a plan that is sustainable for the future."
Lockton Midwest has offices in Illinois, Missouri, Western Pennsylvania, Tennessee and Wisconsin.