Longtime board chairman of The Hanover to retire after 30-plus years | Insurance Business America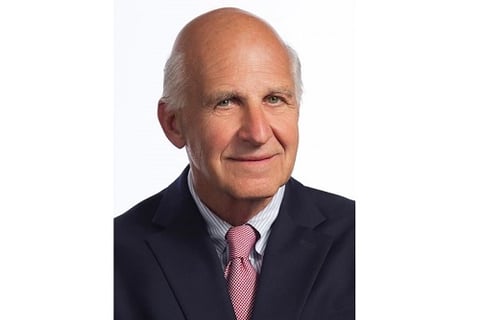 The Hanover Insurance Group has announced that longtime chairman of the board Michael P. Angelini retired from the board on Tuesday (May 15) after more than 30 years of service to the company and its affiliates. The Hanover's governance guidelines prohibit directors from serving beyond the age of 75.
Angelini, 75, joined the board in 1995 and served as its first chairman from 2002 to 2017, according to The Hanover. He was succeeded by current Chairman P. Kevin Condron. Angelini also served as a member of The Hanover's audit, compensation, and nominating and corporate governance committees. He is currently the chairman of the law firm Bowditch & Dewey.
As chairman, Angelini helped lead The Hanover's evolution from a small, regional property and casualty insurer into a national company with global reach.
"Mike has served our company with great distinction," said John C. Roche, president and CEO of The Hanover. "He has made an exceptional contribution over his more than 30 years on our board, providing great vision, leadership, insight and business acumen."
"On behalf of our board of directors, I want to convey our most sincere appreciation to Mike," Condron said. "He has provided extraordinary leadership in his role as board chair, taking the company public, overseeing one of the most successful corporate reorganizations in the property and casualty industry, managing through critical changes in company leadership, and ensuring the company's continued success."
"It has been a great privilege to serve as a leader of this exceptional institution," Angelini said. "I deeply appreciate having had the opportunity to work with so many talented professionals to advance The Hanover's mission, and to have participated in the progress of what is now a world-class organization. I am very confident the company will continue to thrive, building on its unique business model, the strength of its workforce and its cultural dedication to excellence and inclusiveness. The Hanover reflects the very best attributes of a modern business enterprise: a passionate commitment to the financial reward of its shareholders and distinguished attention to the interests of its employees, agents, customers and communities."