Louisiana has the lowest insurance premium increases after a DWI: Report | Insurance Business America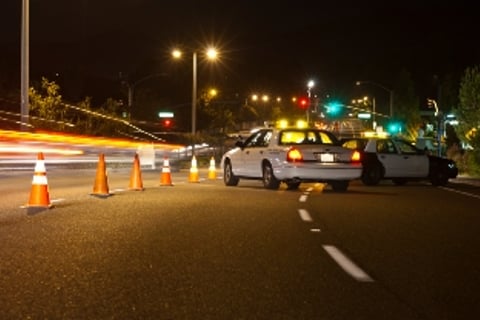 Motorists charged with a DWI in Louisiana for the first time might be glad to know that the state reportedly has one of the lowest insurance premium increases following such a driving violation.
According to new research from financial advisory website ValuePenguin, Louisiana's multiplier for insurance costs for a first-offense DUI arrest was at 1.27—the fourth lowest in the country. Colorado (1.17), Maryland (1.23) and Wyoming (1.268) took the top three spots on ValuePenguin's ranking.
On the other hand, North Carolina was the state with the highest multiplier, at 4.09. Hawaii was the runner up, with 2.13, with Vermont not far behind with 2.83.
ValuePengiun used a 30-year-old single male with a clean driving record and good credit score, driving a 2014 Toyota Corolla with an anti-theft device as the basis for its quotes. To calculate the score of each state, the website used the 10 most populous ZIP codes in each state and obtained quotes for each, taking their average.