Louisiana insurance commissioner issues advisory on insurer's 2023 withdrawal | Insurance Business America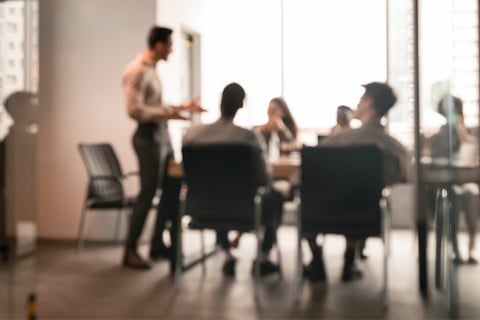 The Louisiana Department of Insurance (LDI) has issued an advisory on the withdrawal of United Property & Casualty Insurance Company (UPC) from the state's market.
UPC has about 36,000 policyholders in Louisiana, and the insurer will begin non-renewing its policies in 2023, LDI said. Some 33,000 UPC policyholders whose current policy term is scheduled to end in 2023 will receive written notifications of non-renewal from the insurer at least 30 days before the coverage expires.
Meanwhile, UPC is extending coverage for the remaining 3,000 policyholders whose current policy is scheduled to end between November 26 and December 31, 2022. The LDI said that UPC will send those policyholders an invoice for the extended coverage period, as well as a notice of non-renewal at least 30 days before their extended coverage ends.
UPC had announced in August that it was exiting the personal lines business across the states of Louisiana, Florida, and Texas, in the wake of its Demotech rating being withdrawn. The Florida-based insurer had also announced that it was looking to non-renew personal lines business in New York. These non-renewals were announced on top of the insurer's previous withdrawals from Georgia, Massachusetts, North Carolina, and South Carolina earlier this year.
It was estimated by the Insurance Information Institute that across Louisiana, Florida, Texas and New York, UPC has over 500,000 policyholders.