Louisiana NFIP policyholders get much-needed extension for filing claims | Insurance Business America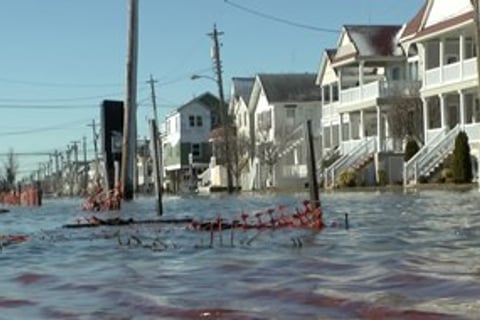 The Louisiana Department of Insurance announced Monday that the Federal Emergency Management Agency (FEMA) has approved the former's formal request for an extension on filing the Proof of Loss form for National Flood Insurance Program (NFIP) policyholders.
Originally, NFIP policyholders only had 60 days after suffering flooding to accomplish and file a Proof of Loss to claim damages. The extension doubles that period to 120 days.
"I am pleased to report this deadline extension which may provide some relief to Louisiana residents faced with the daunting recovery challenges created by the spring floods," said insurance commissioner Jim Donelon in a statement. "My hope is that this flood event will also serve as a reminder to other property owners of the importance of securing flood insurance coverage especially as we prepare to enter hurricane season."
The filing extension covers policyholders in the 36 parishes included in the federal disaster declaration issued March.
As of April 22, a total of 4,833 claims filed have been filed and more than $90 million has been paid on all claims in the state, FEMA reported. The agency also noted that the average payment for a closed claim is about $42,000.