Louisiana regulator proposes $20 million plan to fund insurer incentive program | Insurance Business America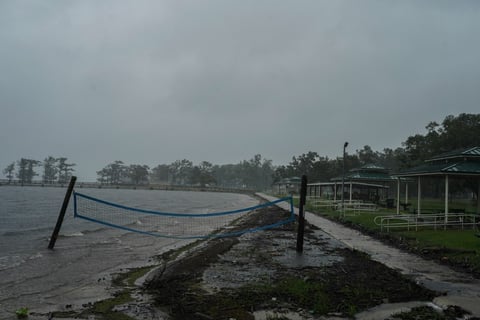 To save Louisiana's insurance market from a crisis, legislators and the Louisiana Department of Insurance have proposed an incentive fund to attract more insurers to the state.
During a legislative session last week, lawmakers established the fund, but did not put any money into it. Insurance Commissioner Jim Donelon stepped up to volunteer using the $20 million dollars in excess from his department for the fund. According to the commissioner, the excess comes from charging companies for licenses and other costs of business.
"I hope to get the authority from you and the governor to utilize that $20 million to create an incentive program like the one we had in and utilized after Katrina and Rita," said Donelon.
The incentive plan comes after seven insurance companies announced their withdrawal from the Louisiana market since Hurricane Ida, while others have remained but stopped writing new business. This has left more than 110,000 people to seek coverage from the state's insurer of last resort, Louisiana Citizens Property Insurance Corporation. But just last week, Citizens requested a 63% rate hike on all new and renewed residential policies.
Read more: State property insurer to hike rates by 63%
"For my money in this program I would prefer that 100% has to come out of Citizens to benefit those 110,000 people first to benefit those who are paying through the nose," Donelon commented.