Louisiana-licensed insurer to assume 30,000 policies from insolvent companies | Insurance Business America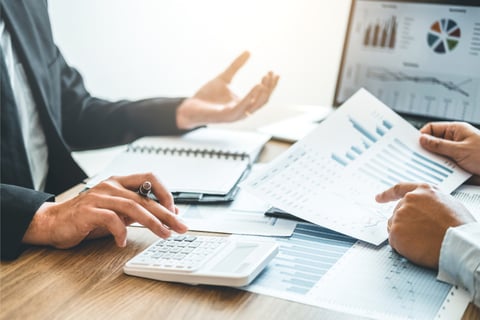 An insurance company licensed in Louisiana will be taking over tens of thousands of policies from two insurers that have been placed into state receivership due to insolvency.
According to the Louisiana Department of Insurance (LDI), the move allows an estimated 30,000 customers from the insolvent homeowners' insurance companies Access Home and State National Fire to avoid having to find another insurer on their own. It also saves them from having to rely on the Louisiana Citizens Property Insurance Corporation – which continues to shed policies as the state's private market grows.
The deal to transfer the policies currently awaits approval from the 19th Judicial District Court. The LDI is unable to disclose the identity of the acquiring insurance company until both parties agree on terms, and the appropriate court approvals have been obtained. The targeted effective date of the transaction is December 01, 2021.
"The assumption of the policies is great news," said Louisiana Insurance Commissioner Jim Donelon. "Most policyholders will not need to worry about finding new coverage. Their policies will automatically transfer to the new insurer on the same rates and terms as Access Home and State National Fire offered."
The LDI revealed in a release that seven private insurers came forward and expressed interest in taking the policies off from Access Home and State National Fire's hands – three of the companies even formally submitted bids.
It was the Louisiana Insurance Guaranty Association (LIGA) that was initially tapped to pay for the outstanding claims of Access Home and State National Fire – both of which went insolvent thanks to heavy losses from Hurricane Ida. LIGA reported earlier this month that it had received some 8,000 claims from both companies. To help cover the costs, the state-created entity voted to charge other insurers operating in Louisiana a combined $100 million.
Read more: Two insurers enter insolvency
LIGA is responsible for claims from Hurricane Ida and any other events prior to December 01, a release from the Louisiana Department of Insurance said. Meanwhile, the new company will cover for claims made on or after December 01.
LDI noted that the new insurer taking on the policies will have the option not to renew policyholders who had been with Access Home or State National Fire for less than three years, in line with the state's three-year law. Those customers may have to find new coverage on their own, the department said.