Major health insurer may sell to rivals Aetna, Cigna | Insurance Business America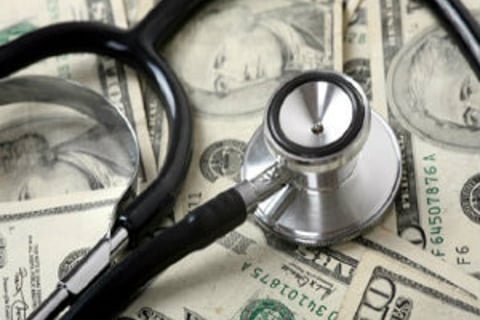 One of the nation's leading health insurance carriers is considering a possible sale of the company in an industry already saturated with merger and acquisition activity.
Humana Inc. told reporters this week it is exploring the possibility of selling to either of its rivals, Aetna Inc. and Cigna Corp., as well as other possible buyers. The insurer is working with advisers at Goldman Sachs Group to complete the sale, though there is a possibility no deal will be made.
Humana, which is based in Louisville, Kentucky, collects most of its revenue from administering private Medicare insurance, Medicare Advantage. That gives the company power as a seller, when viewed in light of the country's rapidly aging population. As of last Friday, it had a market value of nearly $7 billion.
The news comes as the health insurance industry continues to shrink, citing pressures stemming from the Affordable Care Act. With pressure to lower costs, mergers have long been expected by analysts – particularly among companies with significant business ties to government programs like Medicare Advantage.
"We view this step as a trigger event in a managed-care industry overdue for consolidation," Leerink Partners analysts wrote in a research note Friday. "We expect the next year will see multiple strategic actions among the major players."
They expect the deal to lead to more mergers in the health insurance space, which has been relatively quiet since a rash of deals in 2011 and 2012, which included Aetna's $5.7 billion takeover of Coventry Health Care Inc.
Humana currently has a membership of 14.2 million customers. Its revenue jumped 18% in the last quarter, off $48.5 billion in revenue last year. The company has, however, missed analyst projections for the past three quarters.
Executives say they have faced challenges due to the ACA exchanges s well as an uptick in hospital usage by Medicare members.