Major insurer allows staff to work from home in US coronavirus hotspot | Insurance Business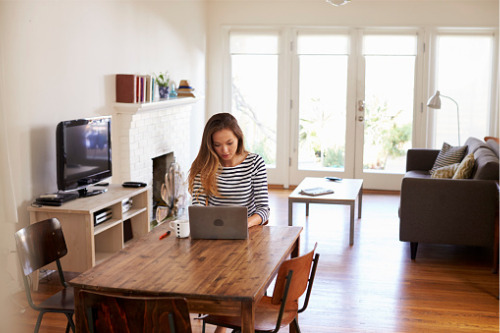 Companies in Massachusetts are asking their employees to work from home as the coronavirus pandemic continues to spread – including the local branch of Liberty Mutual Insurance.
The insurance company is offering its employees the chance to voluntarily work from home for the entire month of March.
"All our offices across the country remain open at this time and employees who want to continue to work in the office can do so," a Liberty Mutual Insurance spokesperson said in a statement. "We already have a flexible work environment and many employees across the company have the ability to work from home."
Boston Herald reported that the insurance company has also restricted global business travel until the end of April.
"We have restricted employees from holding or attending any in-person meetings with over 25 people through the end of April and have asked that these meetings be canceled, postponed or held virtually," a company spokesperson explained.
News of local companies asking their employees to work from home comes as an expert warned that the outbreak in Massachusetts could get much worse.
Samuel Scarpino, assistant professor in the Network Science Institute at Northeastern University, cautioned that the state is heading in the same direction as Italy in terms of how drastically the viral epidemic has affected the region.
"We're on a similar trajectory that Italy was on and every action that we take today is going to flatten out that epidemic curve reducing demand on the health care system," Scarpino told Boston Herald.
The professor also warned that the state is probably underestimating the amount of cases by three to 10 times the total amount.