Major insurer announces more than $250M in claims following Texas storms | Insurance Business America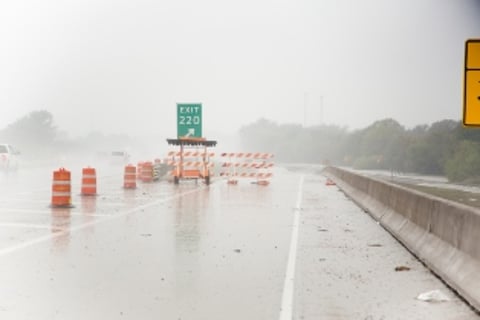 The intense hail and wind from two severe weather systems that ravaged Texas last month has generated significant losses for at least one leading property/casualty insurer.
Farmers
Insurance announced this week it has handled more than 22,000 claims already and anticipates another 16,000 before it is done dealing with the storms. Overall, the insurer expects the combined weather events to result in more than $250 million in losses.
"So far we've seen a large number of cars with damaged windows and other exterior surfaces and numerous homes with damaged roofs," said Keith Dal, chief claims officer for Farmers.
The insurer's specialized catastrophe claims staff have been deployed to affected areas in the Dallas/Forth Worth region to "ensure a speedy response" for Farmers customers, he said.
The insurer has set up 24-hour claims centers in response to the storm, and agents and other personnel are reported to be resolving claims the same day.
The storms were declared a "catastrophe" by Texas insurance regulators earlier this month for purposes of claims processing.
Following the announcement, the Department assured policyholders that they will continue to receive the insurance service they expect and should not suffer from any delays in receiving their benefits. While the announcement extends the time insurers have to process claims, the carriers are being made to expedite their work.