Major wholesaler launches small business division | Insurance Business America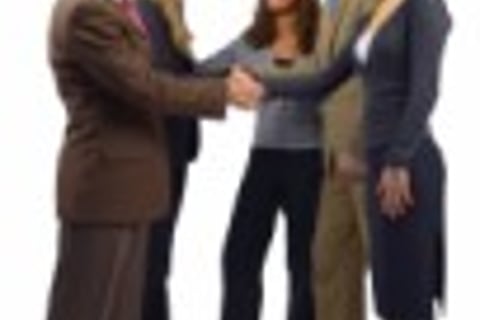 The growing small business community has prompted a major US wholesale broker to launch a division dedicated to writing small accounts.
AmWINS Group Inc. this week announced the launch of AmWINS Access, a small account binding authority business. The new division is being supported by the acquisition of two companies, Gresham & Associates and Bliss & Glennon, which will be officially rebranded to either AmWINS aAccess or AmWINS Brokerage.
AmWINS Access hopes to place more than 90,000 accounts a year with less than $10,000 in premium.
"The goal of the change is not to separate, but rather to highlight and identify our binding authority capabilities for our retail clients and markets," said AmWINS CEO M. Steven DeCarlo. "We are making significant investments in the way we manage small business.
"Recognizing that small accounts are inherently different, we're serious about building this expertise and pairing with technology to make doing business easier."
The division will be led by Bob Abramson, who will oversee 21 offices, 73 underwriters and 300 employees as executive director. Other leaders include Ben Sloop, president; Tony Gresham, chief operating officer; Corinne Jones, executive vice president of operations; and Jackie Marler, executive vice president of underwriting.
Sloop hopes the new division will help AmWINS become a national name in small business account servicing.
"We have just scratched the surface of what the overall AmWINS platform can bring to our retail clients and carrier partners," he said.