Man arrested after opening fire on insurance adjuster | Insurance Business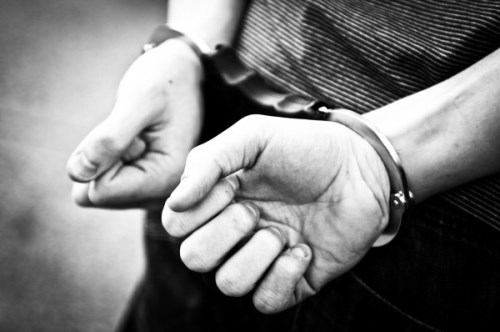 A Louisiana man has been arrested for allegedly opening fire on an insurance adjuster who was taking photos of his property.
Jefferson Parish sheriff's deputies arrested Dewayne Snelling, 56, according to a report by the New Orleans Times-Picayune.
Snelling's alleged victim was an insurance adjuster who'd come to Snelling's home to inspect the property. He told authorities that he knocked on a door but got no answer. The adjuster said he took some photos, then knocked on a side window. As he began to take more photos, Snelling allegedly came out of the house and began demanding to know why he was there, the Times-Picayune reported.
The victim said he told Snelling that he was an insurance adjuster, and Snelling then closed the screen door of his home. The adjuster said he then heard a gunshot and saw a bullet come through the bottom of the door.
Snelling told deputies that he fired the gun accidentally. He told deputies that he had been frightened to find a stranger on his property because someone had taken a shot at him a few months ago, the Times-Picayune reported. He said he got his gun after hearing knocks on his door and window.
Snelling said he tried to put the gun back in his pocket after learning that the stranger was an insurance adjuster, but the weapon went off.
Snelling was charged with aggravated assault and illegal use of a weapon. He was released without bond because of overcrowding at the Jefferson Parish jail, the Times-Picayune reported.
Related stories:
Insurance agent arrested on drugs charges
Wife brutally murders husband for life insurance – gets minimum sentence