M&A interest growing among reinsurers for 2018 | Insurance Business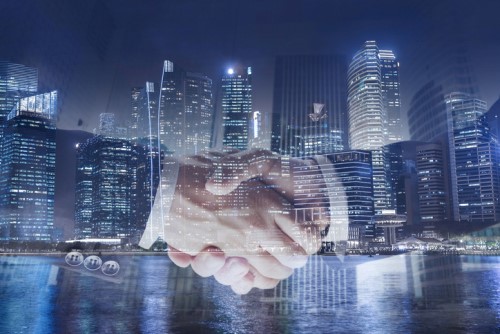 Mergers and acquisitions could be on the rise among reinsurers in 2018, propelled by continued competitive pressures, the effects of the US tax overhaul and 2017 catastrophe losses.
While mergers could result in increased scale and diversification and give firms more resilience in the face of market challenges, the risks that come with merger execution and integration could impact profitability, according to Fitch Ratings.
The ratings agency outlined that AIG's US$5.6 billion acquisition of Validius, announced last month, may be a harbinger of more reinsurer M&A to come this year. There have been reports that Allianz may be mulling an acquisition of XL, and Swiss Re has confirmed that it's discussing a potential deal for SoftBank to invest a minority stake.
Fitch noted that several recent deals have involved international firms entering the Bermuda and London markets. However, recent US tax reforms have reduced the tax advantages that reinsurers based in Bermuda and some other countries have over US companies, Fitch reported. That may encourage reinsurers to move more business to the US.
On the other hand, tax reforms may also provide better opportunity for revenue growth, which may reduce prospective sellers' interest in finding a merger partner, Fitch reported.
Related stories:
AIG flaunts tax law to offset past losses against Validus profits
Willis Towers Watson reveals huge surge in value of insurance M&A deals