Manulife reveals new CEO for US business | Insurance Business America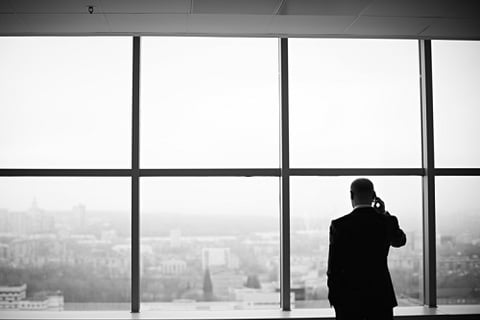 Manulife has announced several structural and leadership changes across its various segments.

"We are confident that the changes we are making today will enable us to achieve our significant potential and deliver on our purpose of helping customers achieve their dreams and aspirations," said Manulife president and incoming CEO Roy Gori. "Importantly, they showcase the bench strength of Manulife's senior leadership team, and position us strongly as we accelerate our transformation."

Celebrate excellence in insurance. Join us at the Insurance Business Awards in Chicago on October 26.

The company said that it has created a dedicated senior leadership role with direct responsibility for its closed legacy businesses in North America. These businesses include Manulife's legacy annuity business, long-term care insurance and select long-duration, guaranteed insurance products. Naveed Irshad, current Manulife Singapore CEO, has been appointed North America Legacy Business head, effective January 01, 2018. His career with the company spans 20 years, and he has extensive life insurance, product risk and reinsurance experience. Irshad will report directly to both the heads of Manulife's US and Canadian businesses, and he will join the company's executive committee.

Marianne Harrison was chosen to serve as president and CEO of John Hancock, Manulife's US business, effective October 01, 2017. Harrison is the current president and CEO of Manulife Canada. With three decades of experience in the financial services industry, she has spent nearly five years leading the company's US long-term care business.

Michael Doughty has been chosen to replace Harrison as president and CEO of Manulife Canada, also effective October 01, 2017. He has served as the interim president and CEO of John Hancock since May. Doughty joined Manulife in 1992, and has held senior positions in Manulife's Canadian insurance and pensions businesses.

It was also announced that Steve Roder, chief financial officer for the company, will be retiring. Current interim president and CEO of Manulife Asia Philip Witherington was tapped to succeed Roder.

"I welcome these leaders to their new roles, and look forward to seeing the impact they will have on our teams and our business," commented Gori.

"Manulife is embarking on a transformational journey and today's announcement marks a very significant and positive step in this regard," added outgoing Manulife CEO Donald Guloien.