Manulife thanks employees – gives them additional days off | Insurance Business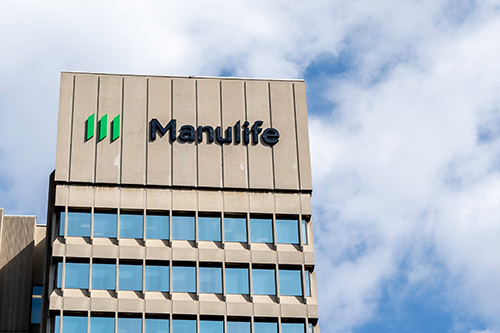 Manulife – and its US-based subsidiary John Hancock – is giving over 35,000 of its employees additional days off in recognition of their contributions and work.
Five additional personal days will be given to Manulife and John Hancock employees next year. The company said that the additional days will help support employee wellbeing and give them more opportunities to take meaningful vacations, which they may not be able to now due to the current pandemic environment.